We are building a platform for sustainable advertising, helping the best Publishers in the world monetize their content and connecting Advertisers to nearly 2 billion people every month in a respectful way.
The Advertising industry is a unique ecosystem. It concentrates all modern software engineering and data science challenges including:
large scale data pipelines,
highly available and distributed infrastructures,
code execution in heterogeneous web environments,
efficient and easy to use web products,
advanced prediction models.
Based in Europe, our team is deeply connected with business operations globally.
Engineers among 1000 employees globally
Engineering hubs out of 30 countries all over the globe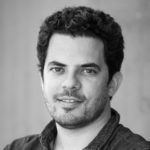 We love technology. We love technology empowering the business even more.
Technology reveals its full potential when engineers focus their attention on understanding the business as much as on code itself. This is why Teads' Engineering is so impactful.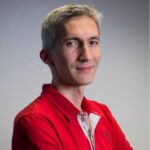 We don't compromise quality for speed
Our main goal in the Teads tech team is to deliver quality business-driven products at a very high velocity on a planet-scale platform.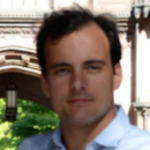 Innovate constantly to sustain our growth
We see technology as a means to build quality products and achieve measurable business results. The industry is fast-paced and competitive, pushing our team to innovate constantly to sustain our growth.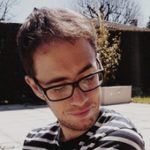 Low time to market, high availability and high scalability
These are 3 key prerequisites to build & operate a successful global AdTech platform. Teads believes in autonomy & accountability, empowering feature teams and people to take full control for the products they ship.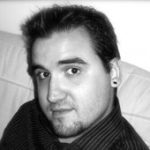 Efficiency with no compromise at scale
An engineering organisation is only as good as the people powering it. Fostering personal growth, collaboration and communication is the best way to achieve our unique challenge.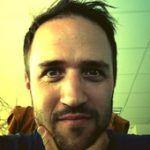 Putting people in condition of success
Every day, I'm happy to lead teams to build the best products and services in the industry for our Publishers.
We share and discuss about many exciting topics:
Our organisation and engineering culture,
Our machine learning use cases,
Software Engineering practices,
Infrastructure scaling challenges,
Data Engineering best practices.
We work with the most prestigious brands and medias
All

North America

Latam

EMEA

Apac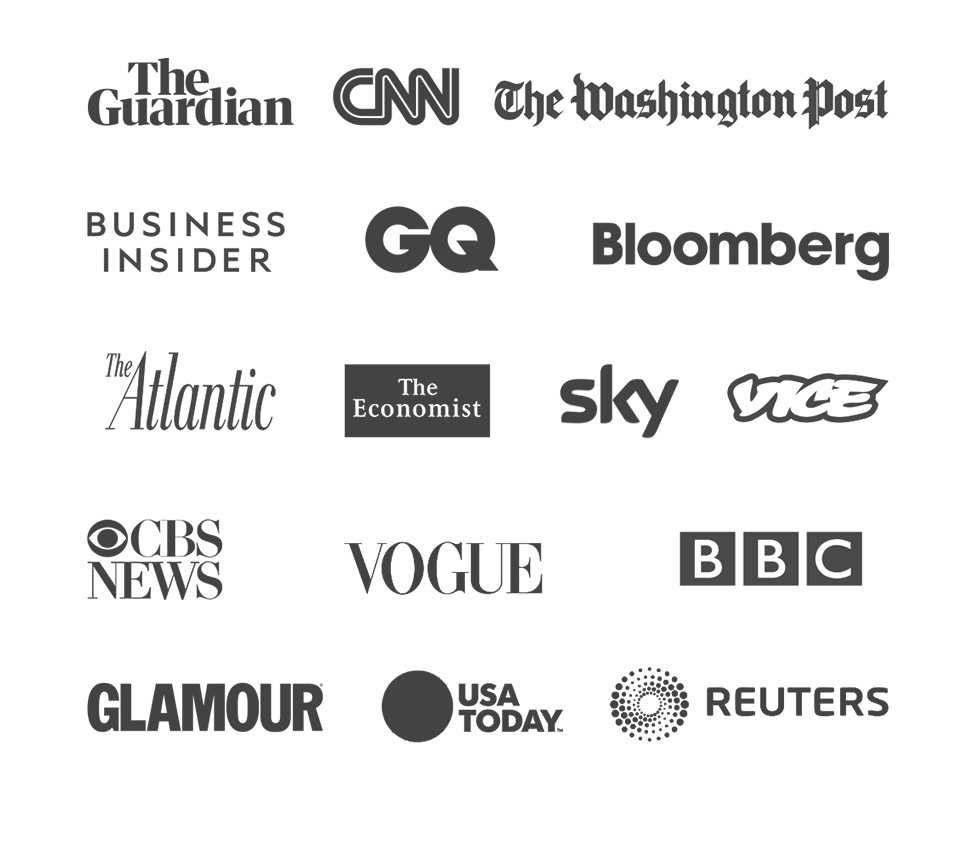 Automotive

CPG

Entertainment

Finance

Luxury

Technology

Travel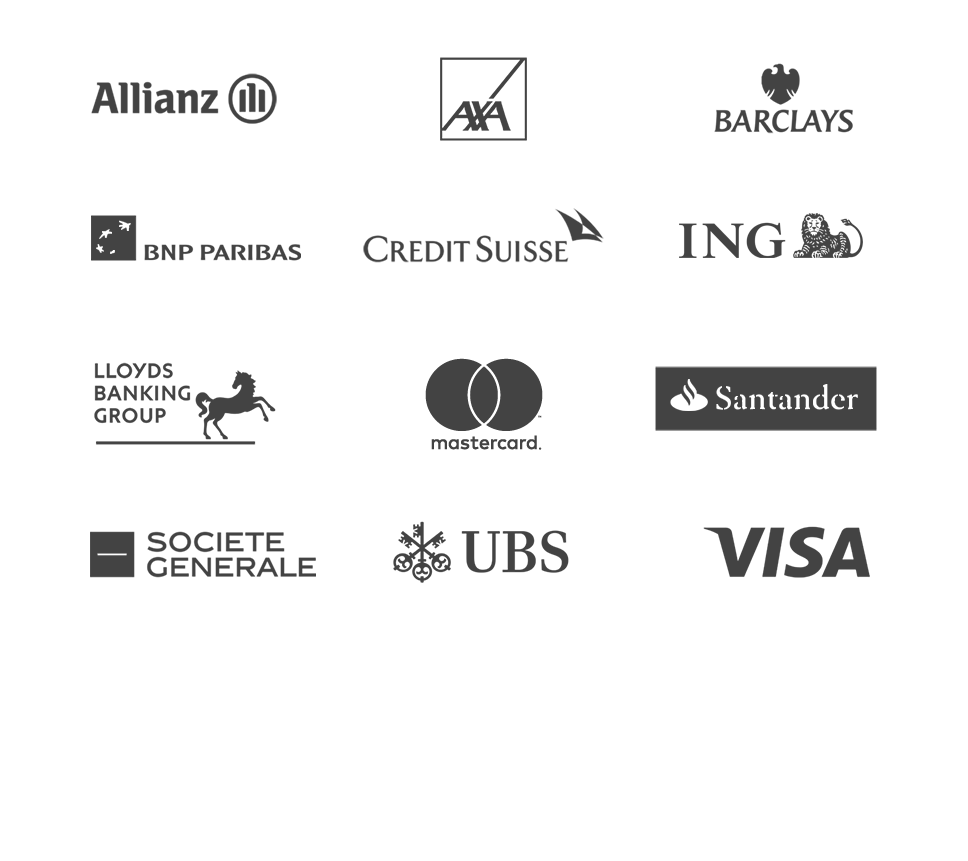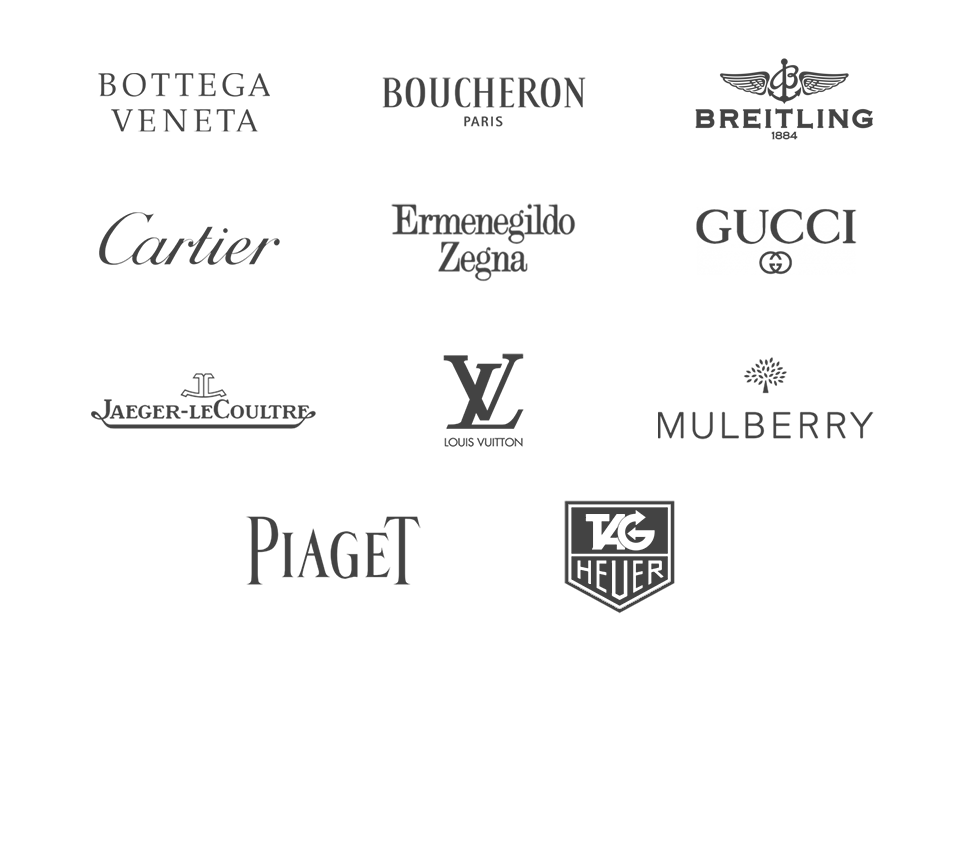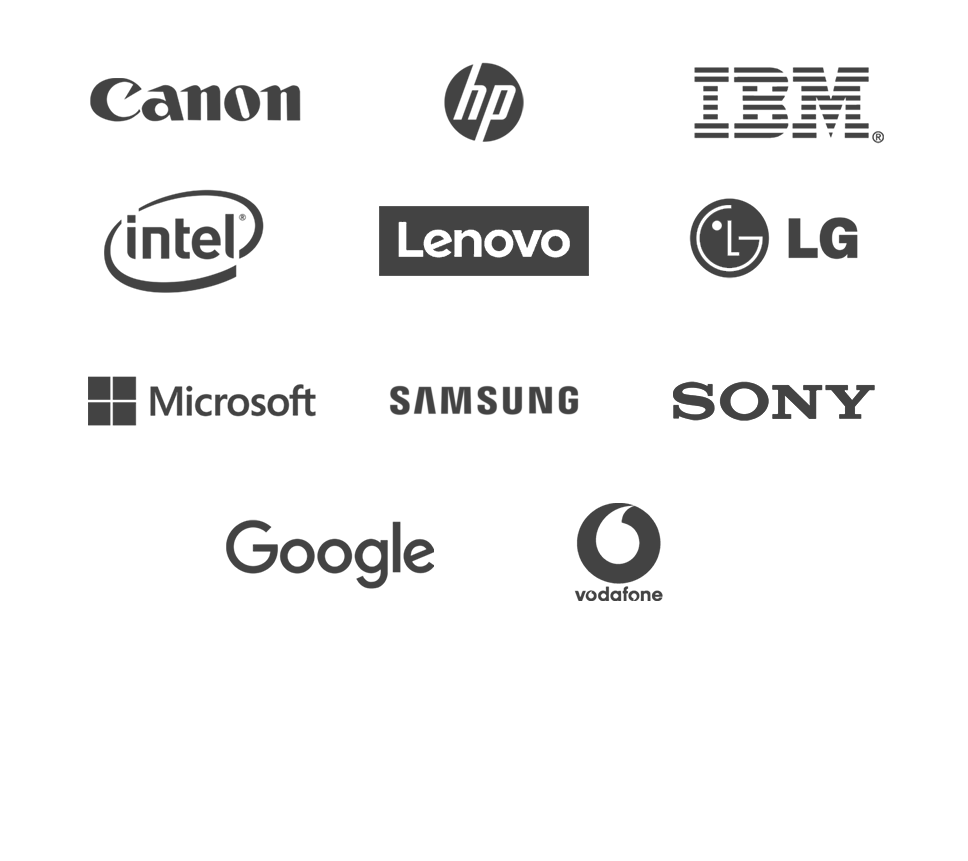 Product and Engineering work hand in hand and are aligned towards the same goal: To scale our business while continuing to create new and exciting products.
We care about your journey with us!
Get on board
We offer a relocation assistance to help you move from another city or move to another office if you wish to. We are also a French Tech Visa company. All our newcomers follow an extensive program to get up and running quickly and receive additional help through our buddy program.
Grow with us
Everything you need to grow as an Engineer: In-house and external trainings, Conference participation, Knowledge sharing with Communities of Practice and internal Innovation Meetups. We also host and sponsor Tech Meetups in our Engineering HQ.
Enjoy the ride
Great office / life balance with flexible hours. Team buildings and Innovation Summits to get to know Engineering and Product colleagues. Plenty of opportunities to get involved in lunchtime sport with the team. Bicycle allowance if you ride to the office!
Have a look at our elegant Engineering offices, where innovation meets technology.